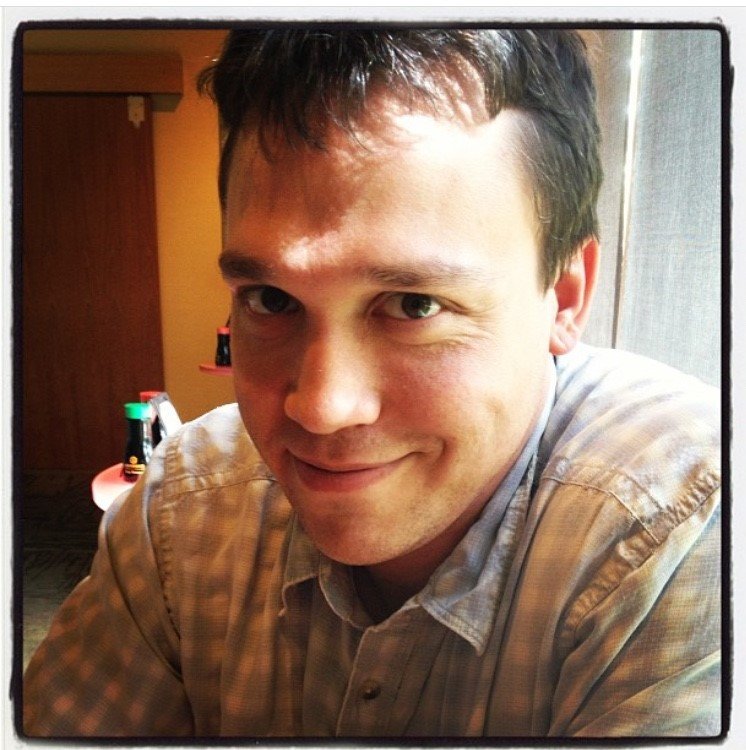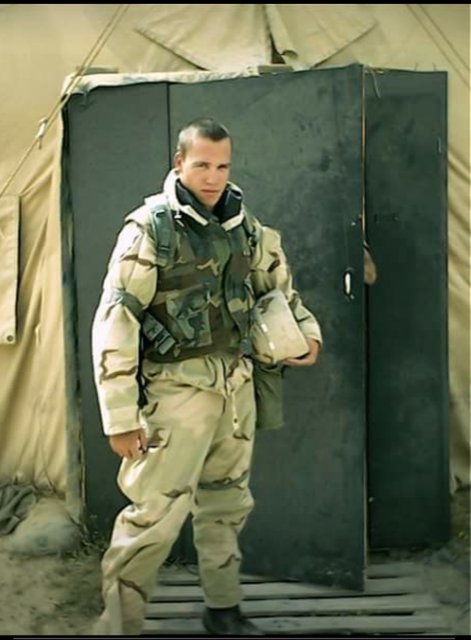 Obituary of Paul Durocher
Paul Durocher, born July 24, 1978, died on Friday August 31, 2018 in Woods Cross, Utah. Born in Waterville, Maine to Joseph and Charlene Durocher, he was the youngest sibling in a family of the ten children in their lovingly blended family.
Paul began practicing karate at a young age, played basketball and the guitar throughout his life, and was an avid body builder and rock climber for many years. He served Active Duty Army as a Parachute Rigger for Charlie Company and was stationed in Kuwait in 2003, departing from the US Military in 2005 with an Honorable Medical Discharge. Paul then pursued an online degree with a Bachelors of Science in Technology Degree through Phoenix College online, and spent his recent years dedicated to Engineering departments in several local start up companies and national firms throughout Salt Lake City, Utah, traveling to both China and Ukraine.
Paul is forever remembered by his wife Briana (Markee) Durocher, and three children, Ezekiel, Zachary, and Zoe, his father Joseph, and his siblings, Jodi Rae, Colleen, John, and Steve, Pete, and Donna Davis.
A loving Memorial Service will be held September 29th, 2018 in Daybreak Utah.