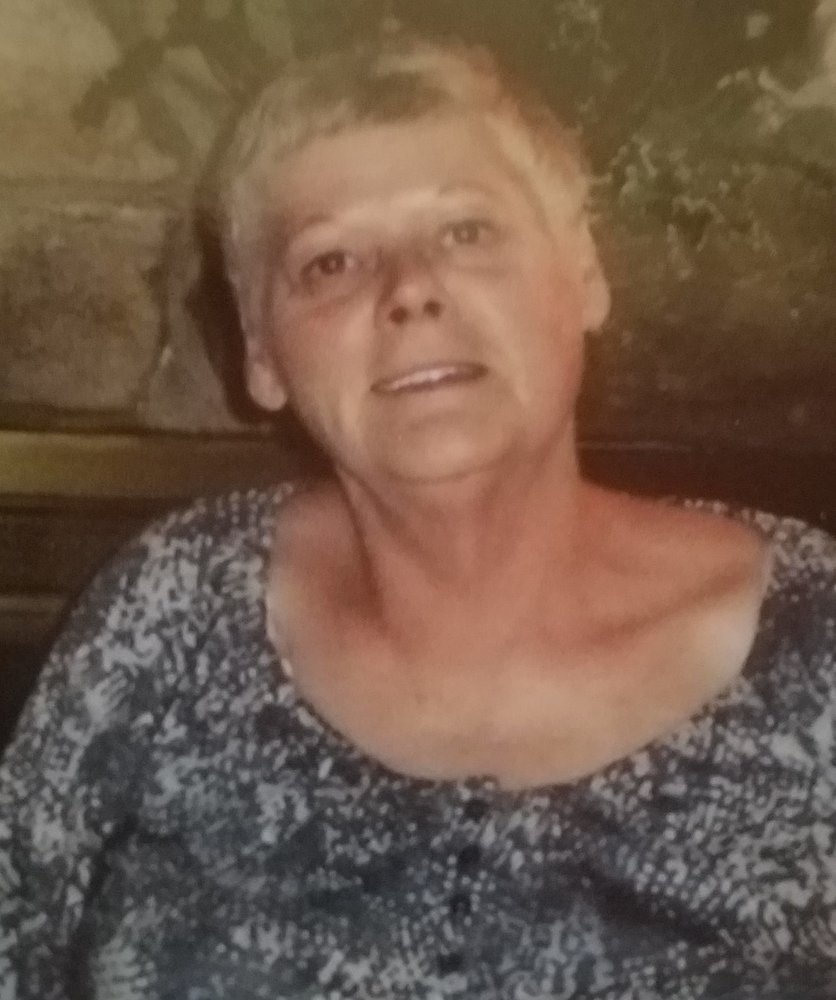 Obituary of RoseMary Swanson
RoseMary (Bonnie) Swanson
Age 66
Born 4-12-1952 Passed 9-3-2018
Taylorsville UT
RoseMary Swanson known by all who loved her as "Bonnie", passed away on September 3, 2018 at the age of 66 years.
Born in Pierre South Dakota to Clearance and LaVonne Maas. She was like a mother to her siblings. After dating for two years, she married the love of her life, Jim Swanson and then started her own family, having two daughters Lori and Lynette, whom she loved dearly and was always there for them.
She was a beloved wife, mother, grandmother, sister, and friend and will be missed dearly by all those who knew and loved her. Bonnie was a hardworking, strong-willed, outspoken woman. She was a homemaker for 38 years, always putting her family ahead of herself. She had three amazing grandsons that she was extremely proud of, Tyler, Stephen, and Christopher. Bonnie's favorite pastimes were puzzling, working with numbers, and of course, spending time with her family. In her earlier years she also enjoyed latch-hooking, going on walks with friends, and cooking.
She was cremated and the family will have a private celebration of life.
Bonnie was proceeded in death by both her parents, Clarence and LaVonne Maas, siblings Ronnie, John, and Larry Maas, and her beloved husband Jim Swanson.
Bonnie is survived by her siblings Connie (Robert) Lantz, Donnie Maas, and Mark Maas. Her loving daughters Lori (Laury) Love and Lynette (Mike) Smith. Her three grandsons Tyler Hancock, Stephen Love, and Christopher Love.
She never got over losing the love of her life Jim. Now wrapped in the rainbow he promised to build her, they are together forever again.
May you rest in peace until we are together again.