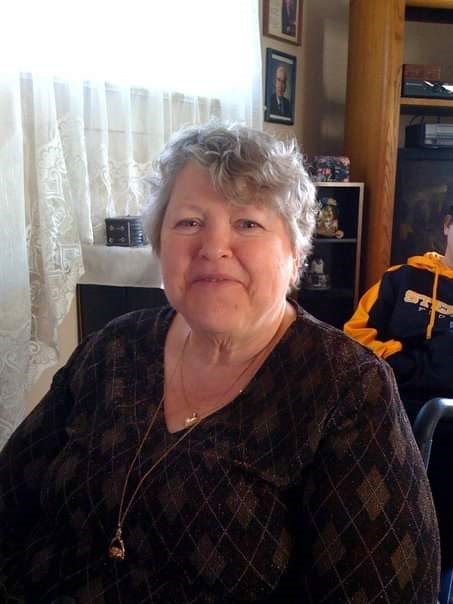 Share Your Memory of
Karin
Obituary of Karin Schaewe
2/2/1944 – 3/13/2019
Karin was a loving member of the Magna community. Karin served an LDS mission to Germany. She was very involved in the LDS church, leading the singing for many years. Many neighbors remember her sitting on her porch and waving with a smile as they drove by. Karin was a very loving mother to 4 children; Son – Tom and 3 daughters – Teresa, Renee and Tiffany, grandmother to 10 grandchildren (Derek, Lori, Jasmine, Brice, Chance, Gage, Elias, Skyler, Taylor, James) and 6 great grandchildren (Anneliese, Caleea, Ariah, Dallas, Madden, Jacob). Karin talked to her sisters, brother, or nieces and nephews as often as she could, always there for you to talk whenever you needed advice or just someone to listen. Family was everything to Karin and enjoyed family get togethers as often as she could. Karin knew what she wanted and believed in and wasn't afraid to let you know it.
Karin is known for having a huge heart who would do anything for anybody.
Karin was preceded in death by her husband, Richard (Dick), her brother Joerg, and her parents Marianne & Heinz Jankowsky and we know they are reunited now in heaven, and in no more pain.
Sing and Dance with the Angels Mom !!! We Love you