(801) 263-8200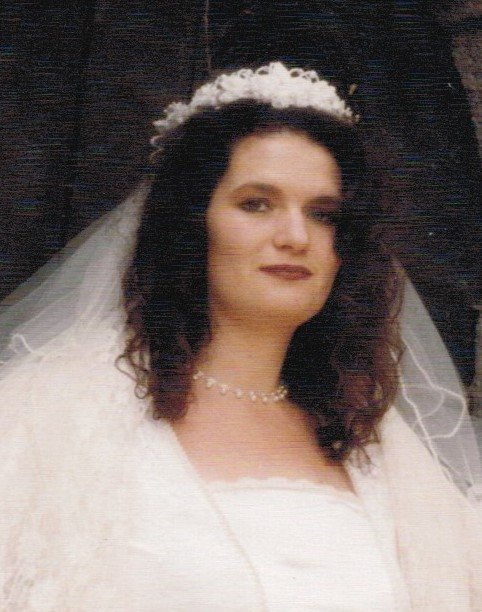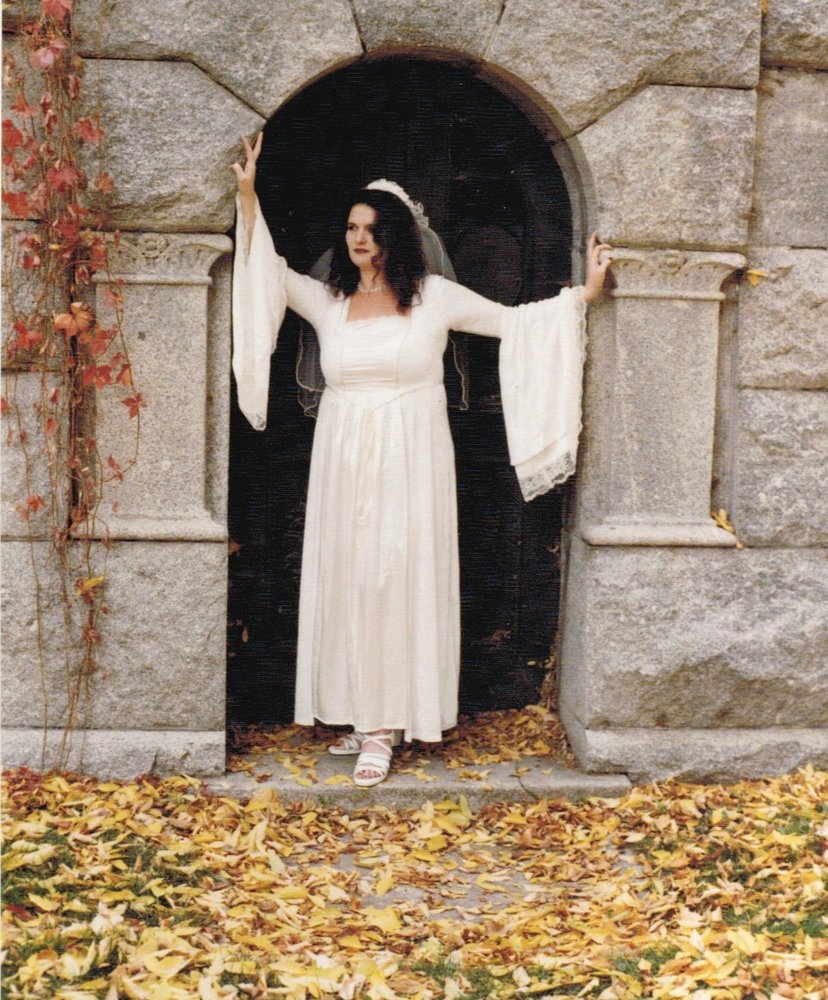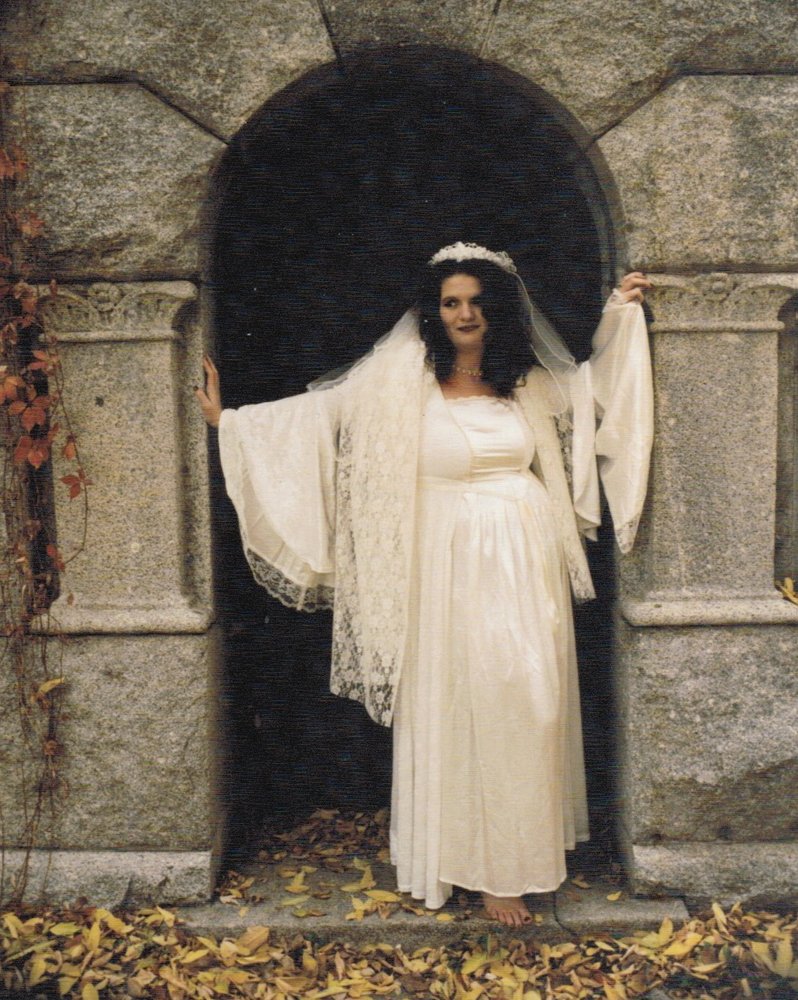 In Memory of
Tiffany Sue Scavetta
1973 - 2019
Plant a Tree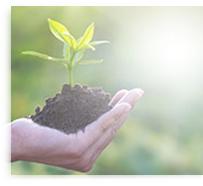 Service
12:30 pm - 2:00 am
Saturday, May 4, 2019
LDS Church - River Oaks 4th/5th/6th
8950 South 1300 West
West Jordan, Utah, United States

Get Directions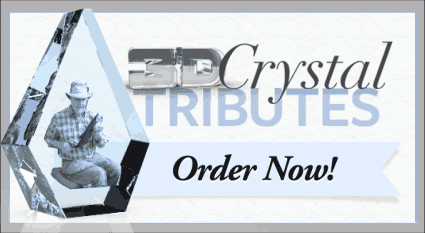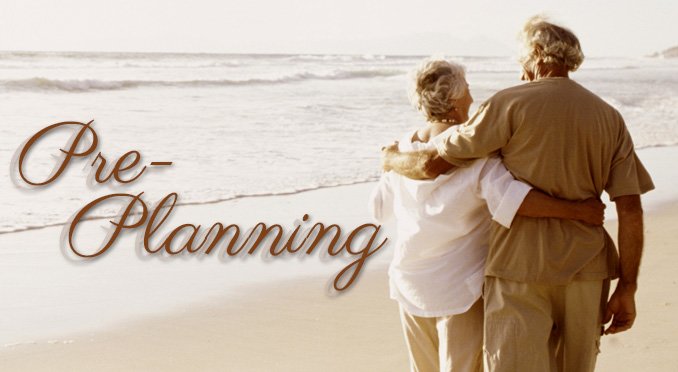 Obituary of Tiffany Sue Scavetta
Born in Bellflower, California. Her life was actually made into a beautiful story within her legacy. It's full of heart, forgiveness, and compassion. Tiffany was full of grace, her simile enlightened and lit up any room. She was an angel to so many. A rainbow of hope that fought with courage against any storm with so much strength.
She was the definition of a true Italian warrior conquering what many could not nobly with so much love in her heart. She never once held a cold shoulder, always tried to keep positive. Lived life the best she could. She was absolutely an extraordinary example. Just like a caterpillar being formless and shapeless throughout life's journey now given a chance to transform into that beautiful butterfly in flight so did Tiffany. She makes us very proud our beautiful and beyond loving sister, best friend, daughter, mother, aunt, cousin, and friend to many. You are our sunshine, please continue to shine on with your love amongst the heavens.
She will be the sun through our moon just let your light radiate through like you whole heartedly did. When night comes just like the moon, continue to shine your legacy of love. Now a star amongst the heavens shining down embracing all the joy, happiness and love she deserves many times over is yours now. Your mission like in life is now a guardian angel.
She meant well within her life's journey. She wanted her heart as golden as she was to speak and shine. Sadly, her health and her body held her back. Now is her chance to shine and sparkle that golden heart with her legacy left behind within her "heartprint."
Her family is humbled and so proud of her example. No matter what she faced she loved life. She lived within that love of life. She lived with countless strength and courage in the face of adversity and heartbreak. She turned a cloudy day into sunshine. With broken wings and brave wings she flew effortlessly in life. Now her earned wings will be outstretched with beautiful abundant beauty claiming the heavens charm.
Tiffany set the world on fire with her love and compassion and forgiveness towards others. She let kindness be her only agenda and peace the choice everyday.
Immortality is to live your life doing things and leaving your mark behind. If the people we love are stolen from us the way to have them live on is to never stop loving them. Buildings burn, people die but real love is forever.
It's April I said. She's gone! But I'm alive, I'm alive. I'm coming in the graveyard to sing you to sleep now.
Love, hold my hand
Help me see with the dawn
That those that have left
Are not gone
But they carry on
As stars looking down
As nature's sons
And daughters of the heavens
You will not ever be forgotten by me
In the procession of the mighty stars
Your name is sung and tattooed now on my heart
Here I will carry, carry, carry you
Forever
You have touched my life
So that now
Cathedrals of sound are singing, are singing
The waves have come to walk with you
To where you will live in the land of you,
Land of you
You will not ever be forgotten by me
In the procession of the mighty stars
Your name is sung and tattooed now on my heart
Here I will carry, carry, carry you
Here I will carry, carry, carry you
Forever.
Carry - Tori Amos
Tiffany, thank you for simply being you! The most wonderful gift you gave was your heart and soul. You will always be treasured within your heartprints legacy and never for a second forgotten.
Thank you again for you. Much light and love. May heaven give you much earned peace. We owe you so much Tiffy.
Tiffany is survived by her father James Scavetta, sister Julie Anne Scavetta, brother Tommy Scavetta. Her children she loved more than anything. Vanessa, Vittorio and Trent. Her nephews who treasured and loved her, Brandon and Meade. Tommy's loving children, Ambria, Kailey and Preston. She will be welcomed home by Brian Jenson, her best friend and soulmate, Sue Vajda her mom, aunt Joy Sunyich. Her grandparents Scavetta and Tolman. Many that welcomed and embraced her with warmth and continuous love.
Services will be Saturday, May 4 at 12:30pm at the LDS Church, 8950 S. 1300 W.
Prayers, light, love, and flowers will be appreciated in her memory for her service. Thank you all from my family for loving Tiffany. She is our golden treasure and heart.
Share Your Memory of
Tiffany
Who We Are

Our fully licensed funeral home has been providing mortuary services in Utah for over 25 years. Specializing in direct cremation, we offer an affordable alternative to expensive funeral costs.

Location

IPS Mortuary & Crematory
4555 S Redwood Road
Salt Lake City, Utah 84123

Quick Links