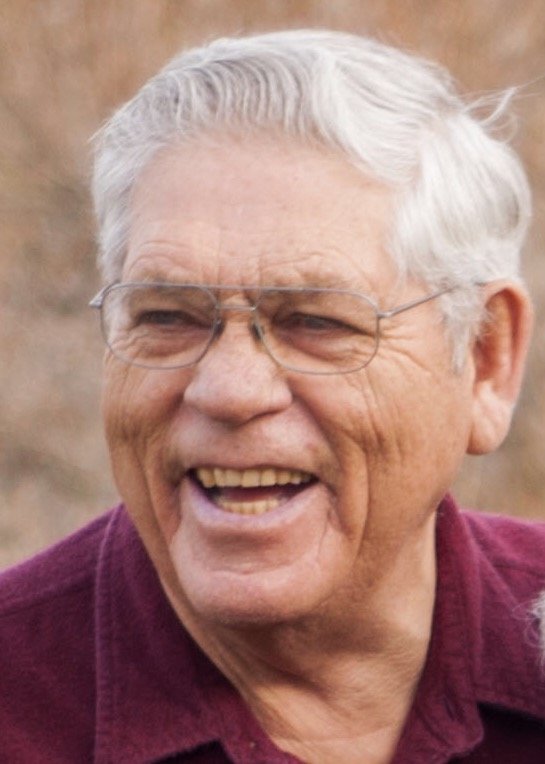 Share Your Memory of
Larry
Obituary of Larry Orvan Maxfield
Larry Orvan Maxfield, age 80, passed away June 4, 2019, in Taylorsville, Utah. Born on April 20, 1939, in Maeser, Utah, to Lester and Margaret Maxfield. He attended Altamont High School where he lettered in basketball and threw the javelin for track. He served a church mission to Northern California in 1959. He married his high school sweetheart, Carolyn Dastrup, in December 1961. He graduated from Utah State University with a Bachelor of Science in Range Management. After college, Larry began working with the BLM in rangeland management. He retired after 35 years with the BLM in 2002.
Larry served in many positions in the church. Sunday School, Elders Quorum, Scouts, Stake Young Men President, Stake High Council, Bishop, Stake Family History Library worker, and temple worker. Larry served in the community. Lions Club in Randolph, Jaycees in Richfield. He was and EMT in Richfield, Utah for 10 years.
Larry's hobbies were camping, hiking, hunting, braiding, working with leather, making walking sticks, and dream catchers. He was able to share his love for the great outdoors when he would help with scout camps and girls camps.
Larry is survived by his wife of 57 years, Carolyn, five children, Scott (Terie), Mark (Natalie), Jaci Webb (Sean), Brian (Annissa), Rebecca Newlon (Greg), 12 grandchildren, 8 great grandchildren, and his siblings Kent and Leslie. He was preceded in death by his older brother Perry.
Funeral services will be held Tuesday, June 11, at 11:00 am at the Jordan Oaks Stake Center, 8117 South Leslie Drive, West Jordan, Utah. Family and friends may gather Monday evening, 6-8:00 pm and Tuesday morning, 10-10:30 am. Interment will be at the Altonah Cemetery at 4:00 pm.
To send flowers to the family of Larry Maxfield, please visit Tribute Store