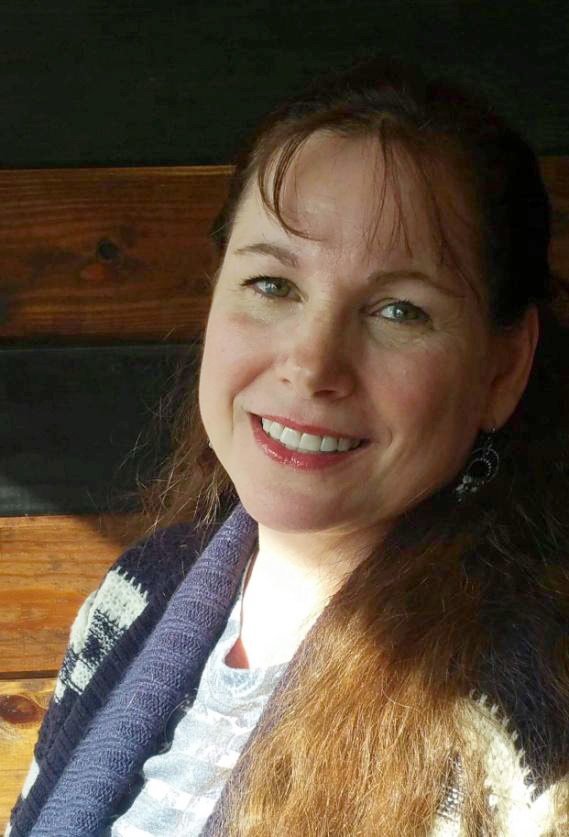 Obituary of Shelly Petree-Smith
Please share a memory of Shelly to include in a keepsake book for family and friends.
Today we honor the life of beloved mother, daughter, wife, sister, aunt, grandmother, and child of God Shelly Petree-Smith; who has departed this world to join her loved ones in Heaven following a lengthy battle with cancer. A faithful Christian with a loving heart, Shelly endured much and provided for four children as a single parent, while at the same time being a champion of women's rights in the workplace as she rose in her position at the United States Postal Service during her many years of hard work in service to others. She loved music, and she passed this love on to her children as every one of them became musicians. Despite at times struggling herself, Shelly managed to own her last three beautiful homes while also caring for those in need including mentoring abused children and giving to the hungry. She raised her own children to share this core value of loving compassion, and they in turn serve the world in this and various other ways. Shelly embraced death with remarkable courage and grace and in her last year even went on an end of life world tour with her husband and best friend. God's light shined through Shelly, and the strength of Shelly's light shines through every person whose heart she touched, and will continue to do so as they in turn touch the hearts of others like ripples on a pond. Shelly peacefully succumbed to illness with a smile at home, after a prayer she used her last words for, surrounded by loved ones and listening to her daughters sing their love for this amazing woman. Shelly was born March 16th, 1960 in Seattle, Washington; and passed June 26th, 2020 in Salt Lake City at the age of 60 years- but she never looked more than 35. She is survived by her much loved son J Derrick Unger (36), a teacher and peace activist living in Europe; much loved daughter Brea Unger (34), an insurance agent and mother to three of Shelly's adored grandchildren (Lloyd, Silas, and Gabriel); much loved son Dustin Unger (31), a military engineer supervisor spiritual leader and father of four adored grandchildren (Roman, Jude, Eli, and Haven) with his wife Nicole; much loved daughter Sierra Unger (22), a young professional and beautiful musical prodigy; much loved husband of three years and best friend Bradley Smith (64), a sales expert who treated his wife like a queen; three much loved sisters and friends Debbie Guvench, Vicky Morgan, and Laurajean Welch; step-mother Joyce Petree; and everyone else touched by her life, too many to list here. Shelly is preceded in death by her parents Richard Petree and Abbey Glomboske, brothers Wayne Petree and Tom Overhulse, first husband Joseph Unger, second husband Philip Hand, and many much loved pets. May her light shine through us forever, and be felt in every ray of sunlight and warm embrace. In eternal remembrance of our beloved Shelly Petree-Smith.
To send flowers to the family or plant a tree in memory of Shelly Petree-Smith, please visit Tribute Store
A Memorial Tree was planted for Shelly
We are deeply sorry for your loss ~ the staff at Independent Professional Services